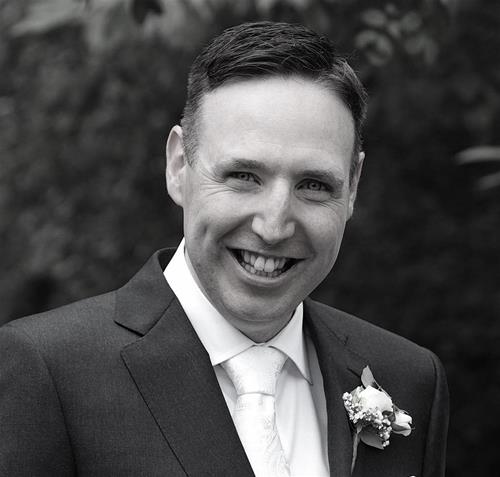 Colin Lennon - Technical Director
Colin holds a B.Sc. (Hons) in Biotechnology, a post-graduate diploma in Environmental Engineering and a M.Sc. in Business Management from the Michael Smurfit Graduate Business School. 
Colin has 18 years' experience in management, compliance, operational and technical roles within the environmental services sector. A proven business leader with a range of technical and professional competencies including management of multi-disciplinary teams, environmental compliance and, resource and sustainability management.
Colin has broad experience in the delivery of practical and compliant solutions to a range of environmental issues including large-scale projects such as brownfield remediation and hazardous and difficult waste management. Colin is an effective communicator, passionate about the provision of viable and sustainable solutions to the environmental challenges faced by business with a keen focus on corporate social responsibility (CSR) and the triple bottom line (people, profit, planet).
In his role as Technical Director Colin provides pragmatic, science based solutions to Enviroguide's customers across the public and private sectors.